Versacon International offers a variety of services to our clients in need of close protection. Much more than the common and ineffective "bodyguards" with which you may be familiar, our specially trained agents provide a team approach to total personal protection of you, your loved ones, or your staff members when threats are encountered, or when traveling to inherently dangerous locations world-wide.
Our initial services before accepting an assignment include:
A detailed client intake interview to discuss the nature and level of risks.
A professional threat assessment.
Development of a comprehensive security plan to mitigate identified risks and threats.
Assessment of resources needed to protect the client with a detailed estimate of costs.
Once an assignment is accepted, we will:
Perform advanced reconnaissance for all locations to be visited.
Assess the security of planned accommodations.
Arrange secure transportation using specially trained vehicle operators.
Provide for secure routes of travel for all client movements.
Ensure the availability of support services such as medical response and evacuation.
Place necessary support services such as police, private aircraft, or other services on standby.
Interact with law enforcement on the client' behalf when dealing with an identified threat.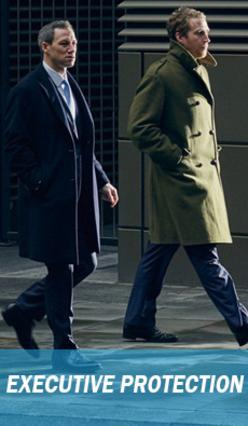 ​During an assignment we will:
Provide vigilant protection for all individuals under our care.
Provide ongoing security advice based on our professional judgment and experience.
Maintain the highest standards of personal appearance and decorum.
Ensure regular updates on client status are provided to their home office or family if desired.
Perform courtesy services for our clients which do not interfere with the protective function.
Accommodate changes in schedules and travel plans to the best of our ability.
​​After the assignment we will:
Maintain strict confidentiality regarding anything heard or seen while serving our clients.
Solicit input on client satisfaction with our services.
Provide a detailed final accounting of all outstanding balances and overpayments.
Offer suggestions for improvements to the client's security measures.
Contact Versacon International today to discuss your executive or personal protection requirements with a protection specialist.

Versacon International provides commercial investigative services. By that we mean that we can perform background checks, vet prospective staff members, determine the location and condition of hidden assets of interest to our clients, or gather intelligence on their behalf by lawful means.
Versacon International staff can provide investigative litigation support as well, to include witness location, initial interviews, and problem process service for evasive subjects.
Our investigators are also fully qualified to undertake threat assessments regarding individuals or groups which may pose a risk to the clients we protect. This can be particularly important in cases involving obsessional figures seeking to stalk our clients.
Versacon International investigators also perform workplace violence investigations and suggest mitigation strategies.
In general, unless special circumstances exist, Versacon International does not accept domestic investigations where life or safety is not at risk.
Contact Versacon International today to speak with a trained investigator regarding your needs.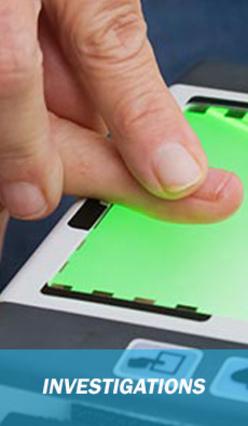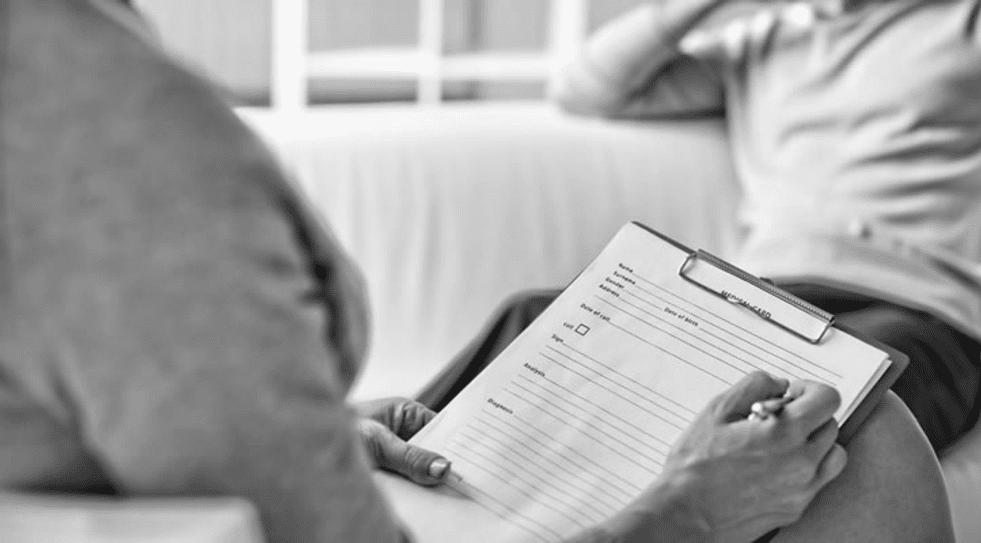 Versacon International agents are experts in the areas of protection and personal safety. We are happy to share that expertise with our clients by means of training activities and seminars designed to increase their level of personal security.
We offer instruction in topics of Home Security, Travel Safety, Women's Personal Safety, Child Safety and other related topics. We are happy to design and present compensated training sessions for your company or group, and in some cases, donate our time to provide this information to deserving community and non-profit organizations.
Our specialists can also perform residential and estate security assessments to pinpoint areas of vulnerability and make recommendations for improvements and upgrades.
Versacon International also provides consulting services to businesses in areas of Corporate Safety and Security programs as well as Workplace Violence Prevention measures to include classroom training as well as active simulation training.
We are also capable of performing on-site reviews of your existing business security measures with recommendations for improvement if any are needed.
Please contact
Versacon International today to speak with a safety and security specialist.