Versacon international is a fully-licensed and insured protective services firm based in Midland, Texas, USA. We specialize in executive protection services, and also undertake commercial investigations and intelligence gathering on behalf of our clients.
Our staff has extensive experience both in the domestic as well as foreign front. So, when it comes to safety, you can count on us for your security needs here at home or in other countries.
At Versacon International, we always seek to offer real-world solutions when it comes to meeting the security needs of businesses as well as individuals. Our mission is to ensure that only the highest quality of services is provided to our clients.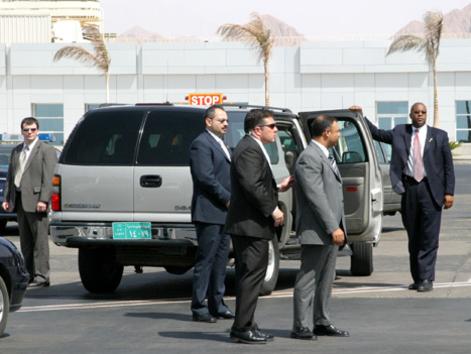 Our Agents Speak Multiple Languages
Versacon International is a hub of specially trained and honest agents.
When it comes to protecting you, we only use modern methods, realistic up-to-date training, and real-time intelligence sources. We uphold the highest ethical standards of practice while fostering a culture of high-level service.
At Versacon International, you – our client, always come first, and therefore we strive to ensure that all actions of our agents work well for you.
Our goal is to achieve excellence in every assignment that we undertake.